EDUCATION & COMMUNITY BUILDING
Continuously Providing educational blueprints and targeted skills sets which leads to applicable answers and solutions is the goal of our educational & Community Building process.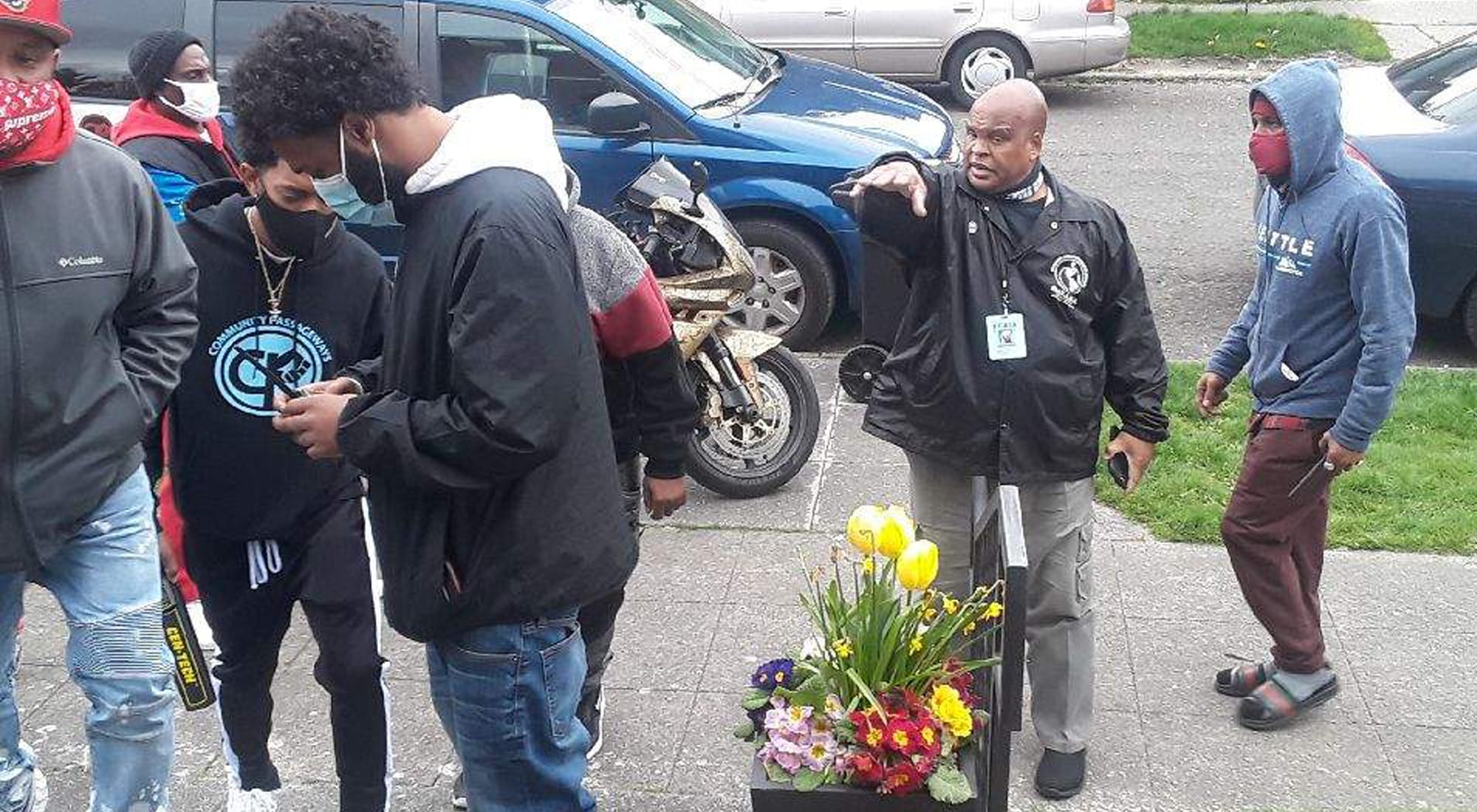 Making sure we meet the needs of our clients, we develop our engagement plans based on prerequisites establish by the people we serve. Our community Building strategy has always looked to empower those we serve while providing them to tools f for self-reliance. Our goal is community ownership through self-sufficiency.