HOSPITAL-BASED TRAINING & PROGRAMMING
BUILD has partnered with the Health Alliance & Violence Intervention (HAVI) to assist with training and development of their hospital-based violence intervention/community engagement program. We also have united with BlueShield of Southern California to create and develop one of the most effective resiliency and trauma awareness program in existence today.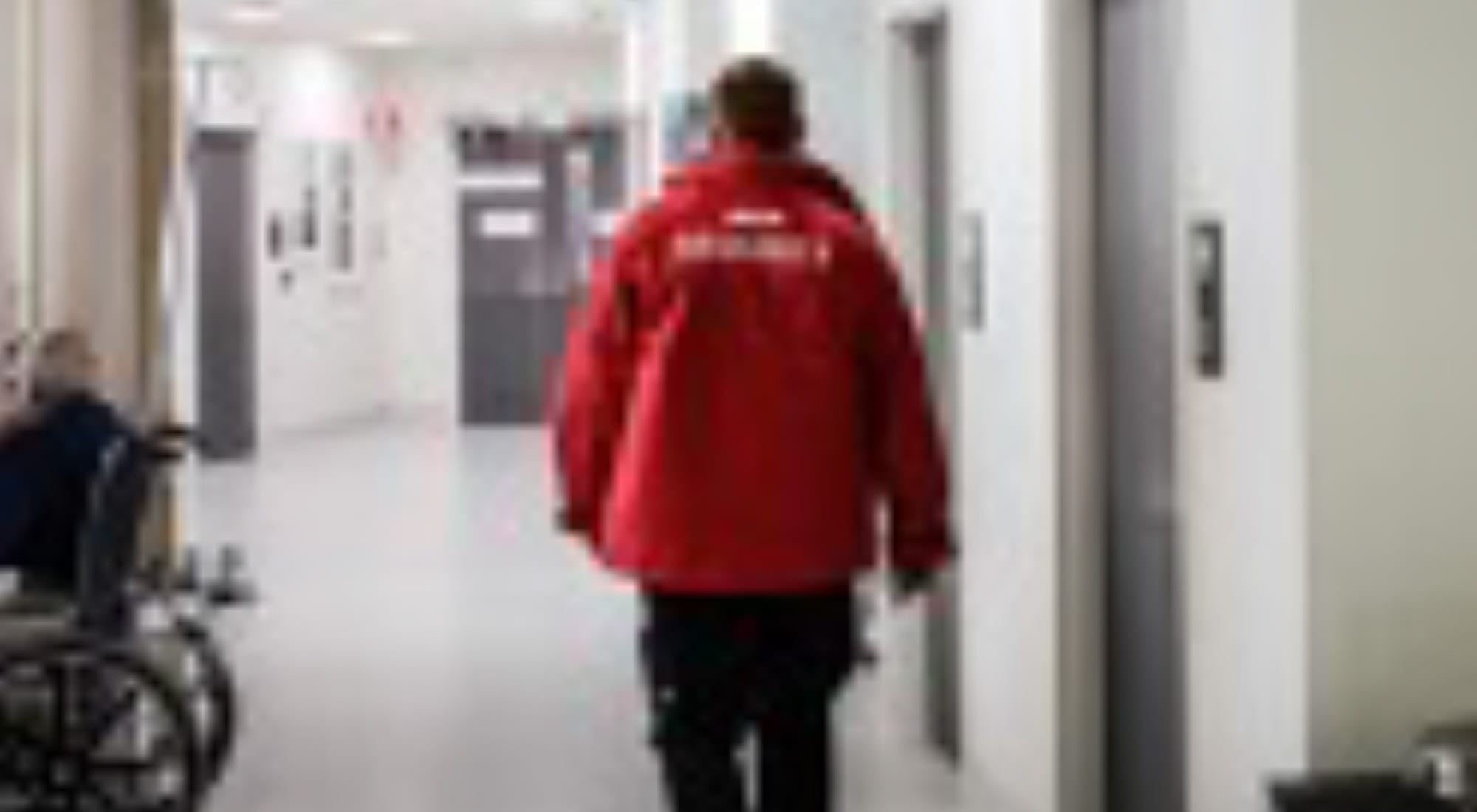 Our organization has made a firm commitment to assist multiple hospital trauma centers and hospital emergency rooms in establishing their operational protocols as it related to violence & community calamity that time and time again, finds its way into the hospital facility and the health care environment. We teach staff how to identify, manage, and control triggers and diffuse critical crisis. We also instruct community engagers who work with the hospital the components of the public safety system and how to implement the strategies with-in to control and dispersed.