PREVENTION & INTERVENTION WORK
Prevention, Intervention, Wellness, and Recovery have been the Benchmark of the BUILD Program since our inception. Working OutFront, In the Moment, and Recovery in the system that defines how we operate.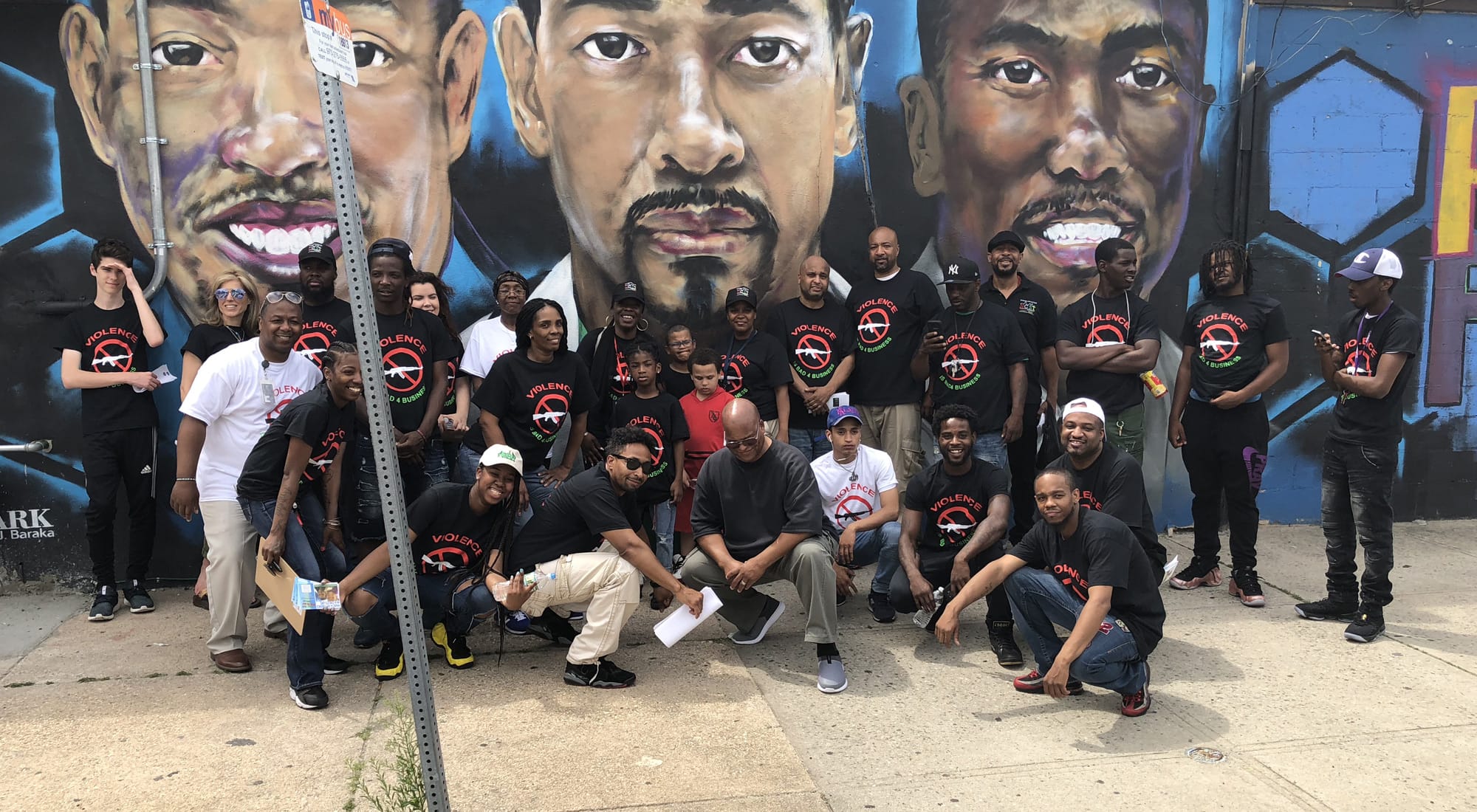 Our training Division, PCITI International continues to set the standards of perfection locally, national, and transcontinental. PCITI is in constant demand and its classes are standing room only. We prefer person to person classes but we also do virtual engagement training. We provide multi levels of certification starting with beginning 101, Intermediate 102, and advance 103. We also offer one day information awareness classes, two-day workshops & seminars, our 40 hour certification classes are our most popular seminars. Private instructor training is also available.